JOHNATHAN PARTRIDGE
PROCUREMENT MANAGER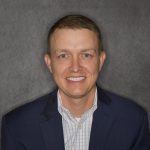 Instead of taking a transactional approach to business, IPI strives to develop trust, commitment, dependence with its employees, clients, suppliers, and subcontractors. I enjoy being a part of building these long-lasting relationships and being part of teams that want to work together again and again.
RESPONSIBILITIES:
Johnathan is responsible for IPI's overall procurement and subcontracting activities. He specializes in streamlining procurement processes, contract negotiations, and fostering healthy supplier relationships. He helps our project teams identify financially sound, safe, and dependable suppliers and contractors that take pride in their work and have a strong sense of urgency required to support a fast-paced construction environment.
PROFESSIONAL EXPERIENCE:
Johnathan has over 15 years of experience in the construction and engineering industries. Previously, he held roles at Fluor Corporation where he served in various roles in home office and field environments, including international assignments. He has experience in a wide range of industries including commercial, government, manufacturing, energy, data centers, automotive, chemicals, power, metals, operations and maintenance and nuclear power.
OUTSIDE THE OFFICE:
I have 3 children that keep me very busy. In my spare time, I enjoy traveling, good BBQ, and college football. I am also an avid golf hacker.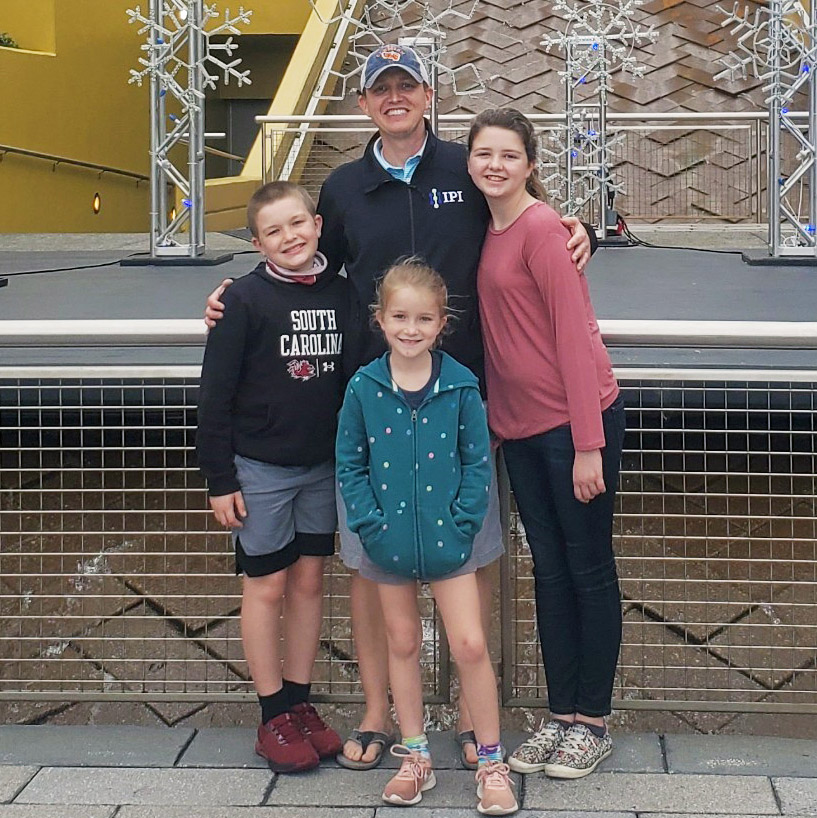 EDUCATION:
Southern Wesleyan University
Central, South Carolina
Master of Science in Management
Clemson University
Clemson, South Carolina
Bachelor of Science in Accounting