Our Philosophy
Safe. Clean. Organized.™
The safety of everyone involved on the project is paramount. A safety-driven mindset for every action is critical to our success. It drives how we plan and organize our projects to create a clean and safe environment for the team.
Our Core Values
While our Safe. Clean. Organized.™ system is in our DNA, our core values work alongside this philosophy to guide the way we do business.
Integrity
It is important to be honest, straightforward, and trustworthy.
We pride ourselves on doing what we say we will do when we commit to doing it.
We earn the trust of our clients, teammates, and communities by consistently showing concern for their interests.
Performance
Successfully meeting the needs of our clients is key to the growth of IPI.
Our relationships are built on trust and proactive, thoughtful, execution of our project responsibilities.
We work with the Client's interest in mind. Most importantly, we focus on the value we can add to their business.
Family & Community
We value relationships based on trust, honesty, respect, and compassion.
We encourage a healthy work-life balance. We are good citizens of our communities and feel that giving back at home and at our project sites is imperative. This approach promotes an open, stimulating and fun work environment.
Propelled by Innovation
Delivering Tailored Solutions and Predictable Outcomes
We are problem solvers. Our clients count on us to think creatively and provide solutions in an industry that is constantly evolving. We provide project execution expertise to our clients throughout their entire program life cycle from concept through operations.
Our team members have strong backgrounds in strategic and detailed planning, execution, start-up, and maintenance of complex projects and facilities both domestically and internationally. We have an extensive resource base of professionals who possess comprehensive experience in providing full-service project delivery based on industry-leading practices.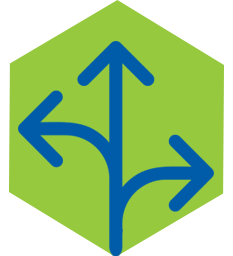 See What Sets Us Apart
Our team consistently strives to do more for our clients. We are responsive to our clients' needs and highly focused on meeting our commitments.
THE IPI EDGE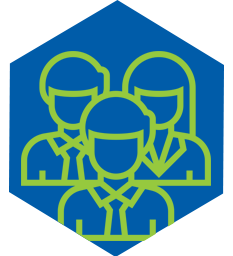 Meet Our Leadership Team
At IPI, our team members are the key to our success. Get to know the Home Office Leadership Team who are committed to supporting the IPI Family.
MEET OUR TEAM
https://www.cigna.com/legal/compliance/machine-readable-files
This link leads to the machine-readable files that are made available in response to the federal Transparency in Coverage Rule and includes negotiated service rates and out-of-network allowed amounts between health plans and healthcare providers. The machine-readable files are formatted to allow researchers, regulators, and application developers to more easily access and analyze data.