A Full-Service Project Delivery Solution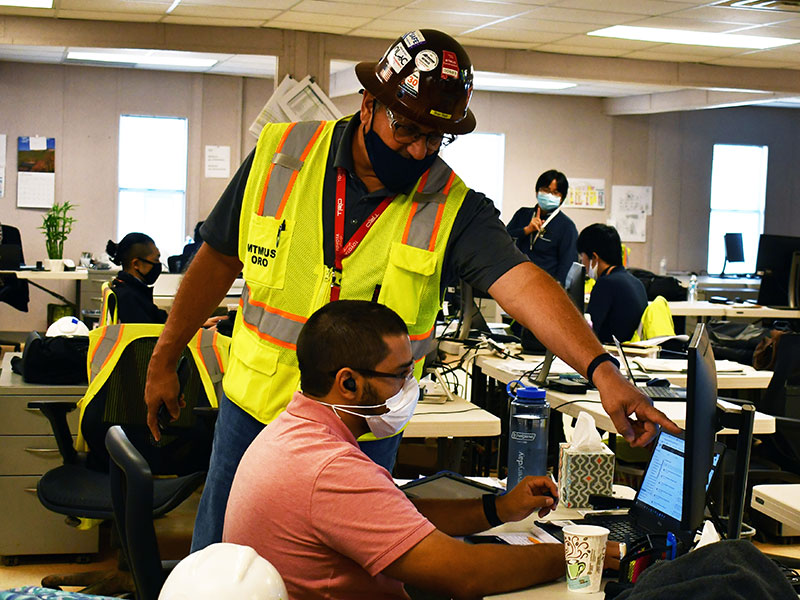 From Concept Through Operations
We are focused on providing value-added support to our clients through proactive leadership and teamwork in all phases of your program or project. We leverage our extensive network of industry experts to seamlessly deliver your industrial construction project.
From front-end planning to ongoing plant operations, you can rest assured that IPI will be your trusted partner and offer support during the entire project lifecycle. We allow you to focus on your day-to-day responsibilities.

Project Planning
We provide integrated project planning from concept through operations, beginning at the earliest phases of a project.

Project Management
Complete project management leadership including design, procurement, construction quality, and safety services.

Project Controls
We have complete project controls capability including estimating, scheduling, cost, risk, and change management.

Project Integration
We offer integrated project planning and project delivery acting as construction manager or contractor with an owner's focus.

Operations & Maintenance
We have complete O&M capabilities including self-perform maintenance, operational readiness, and asset performance.
During Each Project Phase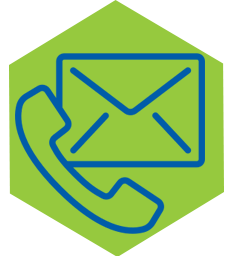 Tell Us About Your Project
Contact IPI today. We'd love to learn more about your project and discuss how we can help make it a success.
GET IN TOUCH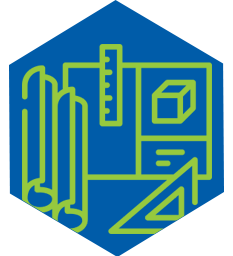 Explore Our Experience
See how IPI's expertise has helped our clients make their industrial construction projects successful.
OUR PROJECTS