Join the Industry Leaders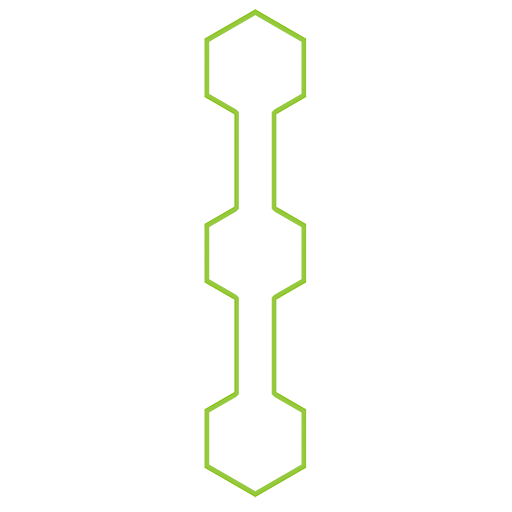 Grow With Us!
Industrial Project Innovation, LLC is growing and seeking qualified individuals to grow with us. Tell us about yourself!
We respect your privacy. All form entries are kept confidential.
At IPI, our culture shines from the inside out. We live out our core values every day. We are an honest, hardworking, diverse, and high-performing team—and we truly care about one another and the communities we work in.
If you're looking to take the next step in your construction career, let us know! You will join a team filled with industry-leading experts who are always willing to lend assistance, share knowledge, and discuss lessons learned.
IPI is a great place to work because…
We believe in our core values.
"Even though IPI is a relatively new company, a number of us have known each other and worked together for many years. This is a testament to the leadership provided by Dennis, Kevin, Russ, Ryan, and Derek. Our Core Values, Integrity – Performance – Family & Community are not just words, but they are beliefs held by us all and it is reflected how we interact with our clients and with each other. Great people, great working environment and a great place to grow, and have fun while doing so!"
Tom Estes
Senior Project Manager
We Value Professional Development
"As an intern, IPI gave me the opportunity to create my own great experience and made me feel like I was a part of the team. I appreciate that as an intern and now as a full-time employee, the opportunity to learn and grow is always present. Coming into IPI, I was able to instantly apply and build my skill set and be part of different aspects of the company. It's been great being a part of the development of the Women in Construction Committee, the Diversity and Inclusion Committee, and the company as a whole."
Daeonna Jackson
Project Engineer
We value work-life balance.
"There are companies that say they care about people and are concerned for their lives outside of work. Then there are companies that actually back it up. How many times has your boss told you on a Wednesday, 'Go home tonight, watch your son play his football game tomorrow.', out of the blue? IPI truly cares about the family life of their employees – this is a benefit you can't put a price on."
Jimmy Long
Cost Manager
We care for our people.
"The great thing that has set IPI apart from those companies I've worked for is that I genuinely feel like I'm valued as an employee and as a person, and I've seen that same consideration given throughout the organization from the executive leadership throughout the site leadership. I've seen interest on the part of leadership to know what the field sees as new or better ways of doing things for the company's benefit, and the successes of our projects."
Jason Tate
Construction Safety Manager
We offer growth opportunities.
"The company is always open to innovation, creativity, and is 100% behind team members bettering themselves. The company has mentoring programs to help propel the next generation to greatness."
Brad Lowe
Mechanical Construction Coordinator
Strength Through Diversity
IPI has zero-tolerance for discrimination of any kind based on race, sex, age, religion, sexual orientation, or disability.
We are committed to building a diverse culture where each team member is valued for their contributions and their differences. We understand that our team members come into the organization with different backgrounds and life experiences and thus, have unique skill sets to offer our company and our clients. We are committed to creating an environment that is safe for everyone, enjoyable, and allows team members to achieve their highest potential. We have made it our mission to embrace diversity.
We are also committed to continuous improvement in how we can be more inclusive as an organization. We believe IPI is stronger when we embrace and leverage our differences. IPI will continue to be proactive and strategic as we work to build a strong and diverse organization.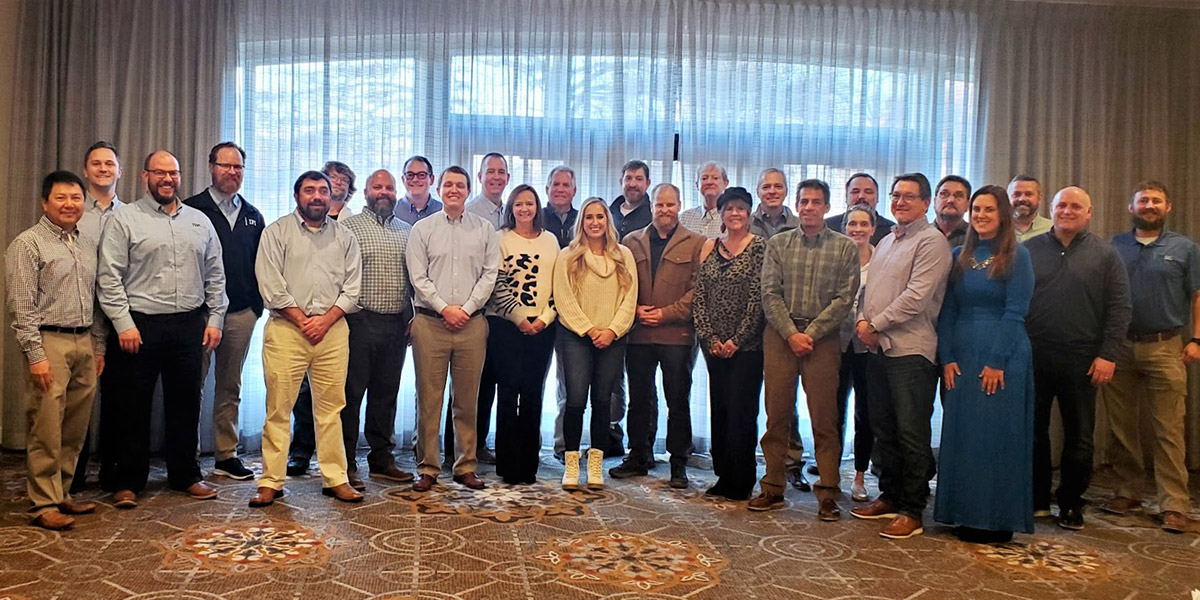 IPI Leadership Committee
IPI values the contribution and input from our team members and would like to recognize those contributions by establishing a key leadership group with the purpose of working together with the owners to lead in IPI's direction and strategy for growth.
Roles & Responsibilities of the Group:
Assist in looking for new opportunities for IPI projects.
Advise in strategic areas for growth, including new and existing industries, potential client relationships, services and contracting strategies offered, new technologies, etc.
Assist in developing a well-balanced resource base for staffing new projects and growing IPI's culture.
Stay abreast of industry trends and developments relating to their respective areas of expertise.
Provide input to the IPI culture and extend those core values to the project sites.
Provide leadership in extending the communication and messaging established in the Leadership Group meetings, with the purpose of engaging all IPI team members in the cumulative effort to lead and grow the company.
Run a Leadership Moment during Monthly Company Update call.
Mentorship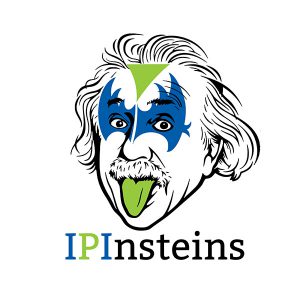 IPInsteins Young Professionals Group
IPI's young professionals are known as IPInsteins. This group was formed in December 2019 to form a community of young professionals with a focus on relationship building, professional development, and leadership growth.
These young professionals develop relationships through peer networking, provide input to the IPI leadership team on strategic planning and initiatives, and are presented with experiential learning opportunities to strengthen their leadership and technical skills.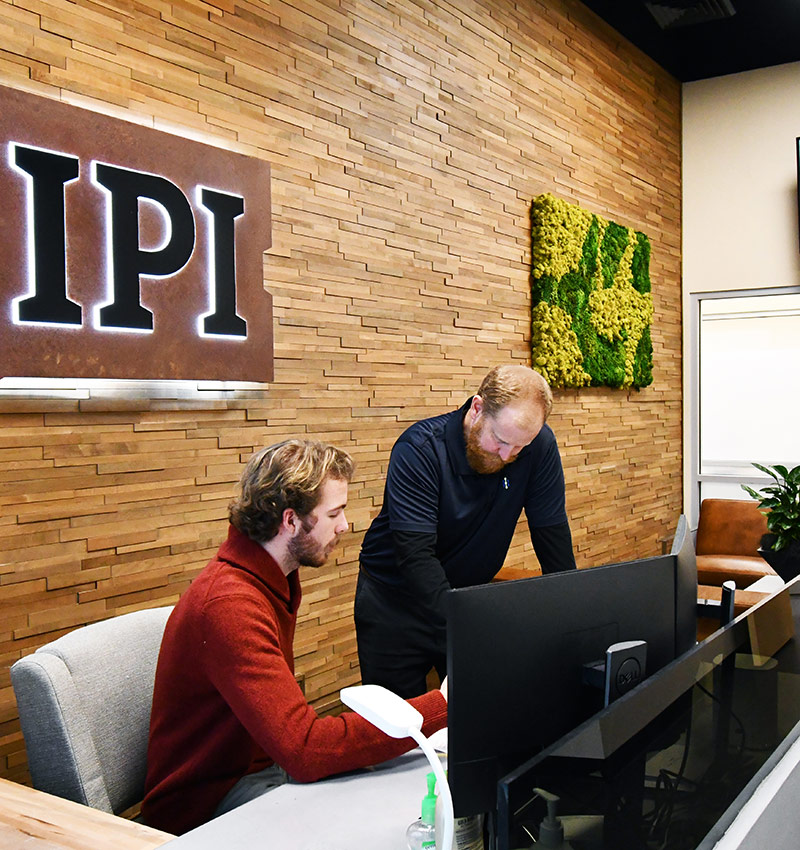 Internships at IPI
IPI offers a Rotational Project Engineer Internship. The internship is open to college juniors and seniors in good academic standing who are pursuing degrees in construction, engineering, or business management. This is a one-of-a-kind learning experience that is offered during the fall and spring semesters and summer break.
Our interns work alongside the industry's most experienced and talented professionals. Participants are paired with a mentor who introduces our organization's driving principles. These lessons are applied both on-site and in the office.
Generally, interns spend 2-3 months in the field gaining a first-hand account of construction operations followed up with important office experience such as how to manage submittals and assist with project close-outs. The program also provides valuable training that can be used throughout an intern's career including 30 Hour OSHA Certification and Procore Training Modules.
If you are an aspiring construction or engineering professional join us for an unforgettable semester! For more information or to request an application please e-mail [email protected].