We Are Transparent, Flexible, and Personally Committed.
We Bring Passion and a Lean Approach to the Work We Perform.
At IPI, we focus on building long-term relationships with our clients. We work globally in multiple industries under the guiding principles of our core values: integrity, performance, and family and community. We have earned an excellent reputation due to the trust and confidence we create with our work and the positive environment we create for our teammates.
When you partner with IPI, you will have the full commitment of our leadership team and the clear focus of the full IPI organization. One of our owners is assigned to each client relationship to support our project teams as needed for the work's success. We focus on excellent performance, eliminating waste and bureaucracy, and building trust with our clients.
You simply won't find service and experience like this anywhere else.
Recognized for Excellence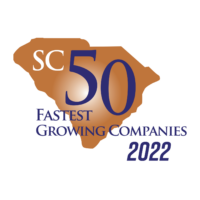 #
0
Fastest Growing Company in SC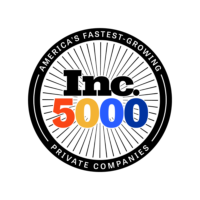 #
0
Fastest Growing Private Company in the United States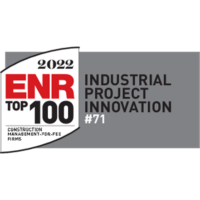 #
0
Construction Management For-Fee Firm in the United States
Industries We Serve
IPI is proud to partner with clients across various industries for some of their most complex construction projects both small and large.
Government / Institutional
Aluminum Rolling & Forging
What to Expect When You Work With IPI
We Are Proud to Be…
Focused on Safety
Our Safe. Clean. Organized.™ philosophy drives the way we plan and manage projects. We believe a clean and well organized project is critical to leading our work with an unwavering commitment to working safely.
Performance Driven
We are highly focused on delivering on our commitments to our clients and teammates. We work to proactively plan and execute the work we take on. We drive projects, we don't just report them. We are rewarded by the relationship of trust we develop with our clients.
Client-Focused and Flexible
We are absolutely client-focused. We are flexible in our approach in order to meet the needs and culture of our clients. We are not bureaucratic.
Clear Communicators
We practice open and clear communication in everything we do. Our Visual Project Control (VPC) process provides an industry-leading approach to project management. We remain transparent, sharing information effectively throughout the project. We are here to help with all of your project needs.
Value-Focused
We focus on making projects more efficient and cost-effective. On average, we save 240% of our cost to the client.  We make project decisions based on best practices, historical data, and our experience.
A Single Point Resource
We are a full-service project delivery firm. We see your project through from concept through operations and every step in between. We take responsibility for our work. We pride ourselves on the ability to deliver projects as committed.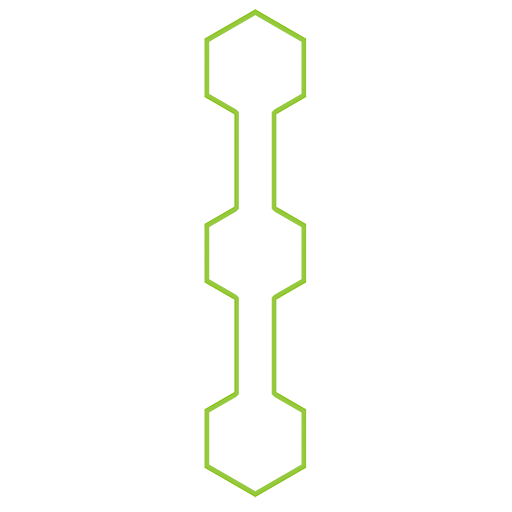 Learn More About Our Services
Discover how IPI can support you with your project-related studies and project delivery from concept to operations.