AARON RIGGINS
Director of Scheduling

I enjoy the family atmosphere at IPI. There's a personal feel to working at a smaller company like IPI, where the employees are not just a number. I've worked at other companies where you rarely interact with the management and ownership, so when there's a downturn, you witness rather unengaged responses from management to layoffs, etc. I can assure the ownership at IPI is constantly engaged in the health and happiness of the employees.
RESPONSIBILITIES:
As Director of Scheduling, Aaron oversees and actively manages all schedule and planning for current IPI projects and develops proposal schedules for future work. He manages and develops procedural documentation, contract language, and execution plan documentation around planning and scheduling. He coordinates and assists with the development and implementation of IPI's Visual Project Reporting System (VPRS). In addition, he integrates Major Project Controls Functionality and advises on Earned Value and Progress Management within IPI systems.
PROFESSIONAL EXPERIENCE:
Aaron has 30 years' experience in the construction industry. He started his career as a mason's apprentice at his father's business. Since then, he has worked in project controls for over almost two decades. He has served in various roles from an engineering and construction planner to a quantity surveyor and cost control agent. He has been a team member at several well-known companies such as Fluor, Wood Group and Day & Zimmerman. Aaron's first project was for Fluor Power Group on the Oak Grove Power Plant in Franklin, Texas for TXU Luminant. He spent three years in FGG at the Savanah River Site with DOE. He also was an EPC Planner in the Process Plants and Industrial Business Line at Fluor where he worked for multiple clients including Eastman Chemicals, DOW, Solutia, Invista, Mitsubishi and Boeing. At IPI, Aaron was the Lead Planner on Mazda-Toyota Manufacturing US (MTMUS) in Huntsville, Alabama and SK Battery America (SKBA) in Commerce, Georgia.
ORGANIZATIONS AND MEMBERSHIPS:
American Society of Civil Engineers (ASCE)
OUTSIDE THE OFFICE:
I have a lovely wife and two sons, Porter & Fisher. We spend most of our time outdoors hiking, fishing & hunting. I have a small farm in Seneca, South Carolina where I grow vegetables. I also help coach tee ball at the Seneca Recreation Department, and I am an active Deacon at King's Grove Baptist Church in Six Mile, SC. I love music and dabble at guitar, dobro & banjo.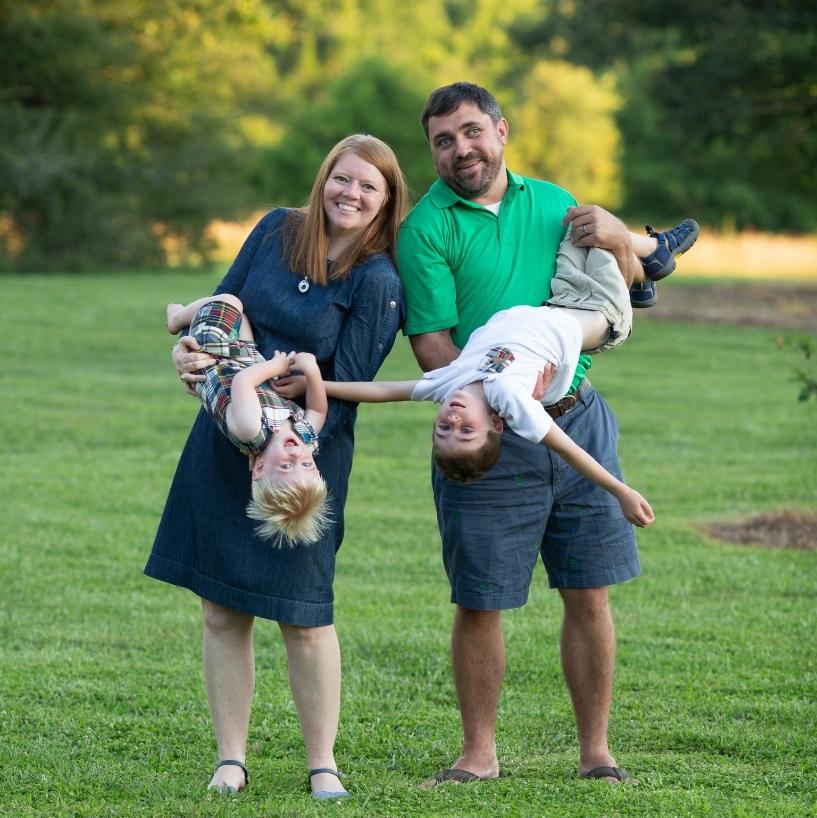 EDUCATION:
Clemson University
Clemson, South Carolina
Bachelor of Science, Civil Engineering
Minor in History
Minor in Environmental Engineering
LICENSES & CERTIFICATIONS:
OSHA 30 (in process)
Civil Engineering EIT, NEECS South Carolina, May 2006
United States Coast Guard Auxiliary Boaters Safety Certification