BRENT COOLER
CHIEF FINANCIAL OFFICER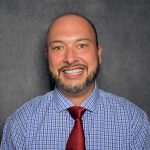 My favorite aspect of working at IPI is being part of a close-knit, talented, and experienced team of individuals. I like learning a new industry and working for a company that is dedicated to making a positive impact on the industry, the lives of its employees, and the community at large.
RESPONSIBILITIES:
Brent provides leadership and direction for the company's financial activities and offers strategic recommendations to executive management.
PROFESSIONAL EXPERIENCE:
Brent has over 15 years of accounting experience in various industries. Previously, he held roles at Clear Touch Interactive as CFO, 1st Franklin Financial Corporation as VP of Internal Audit, World Acceptance Corporation as VP of Accounting, Computer Software Innovations, Inc. as Corporate Controller, and Deloitte and Touche as a Senior Auditor. He has a strong background in audit, taxes, reporting and compliance, internal controls and financial forecasts.
ORGANIZATIONS AND MEMBERSHIPS:
American Institute of Certified Public Accountants (AICPA) | Member
South Carolina Association of Certified Public Accountants (SCACPA) | Member
Construction Financial Management Association (CFMA) | Member
Junior Achievement of the Upstate | Volunteer
OUTSIDE THE OFFICE:
I have visited 33 countries and counting. When I am not at work, I like to spend time outdoors running, biking, lounging, etc.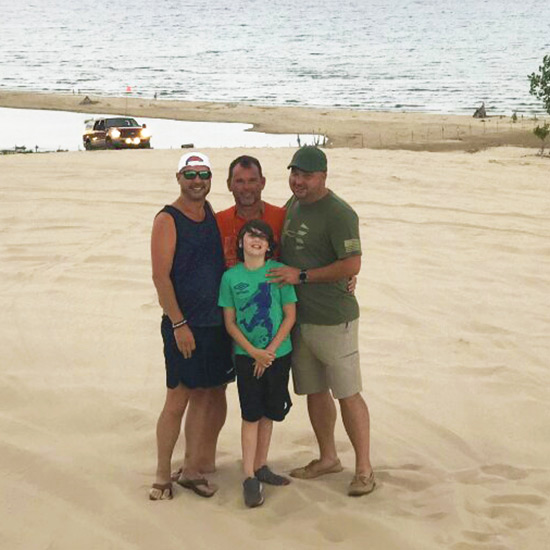 EDUCATION:
University of South Carolina
Columbia, South Carolina
Bachelor of Science in Business Administration, Spanish
Universidad de Palermo
Buenos Aires, Argentina
International Student Exchange Program
University of North Carolina
Chapel Hill, North Carolina 
AFSA Leadership Development Program
LICENSES & CERTIFICATIONS:
Certified Public Accountant (CPA), South Carolina