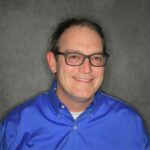 I joined IPI is because of the sense of community and camaraderie the employees have. Each person here is genuinely interested in doing their best to help you do your best regardless of title, department, or position. There is a spirit of support and innovation in each department that really makes the work invigorating and meaningful. IPI is interested in the work but they are also truly interested in the person as well.
RESPONSIBILITIES:
Chris provides leadership and direction for the company's financial activities and offers strategic recommendations to executive management.
PROFESSIONAL EXPERIENCE:
Chris has almost two decades of accounting experience and specializes in the AEC industries. Previously, Chris has held roles at Fluor, Day and Zimmerman, and CH2M Hill.
ORGANIZATIONS AND MEMBERSHIPS:
Institute of Internal Auditors | Member
OUTSIDE THE OFFICE:
I really like spending time with my wife and boys, whether it is coaching flag football, going camping, or working on little projects with them around the house or in the yard. My favorite thing of all is embarrassing my boys by doing things like telling "dad Jokes" in public and watching them groan. They won't tell you this but they secretly love it. Our family really loves Christmas and we start decorating and celebrating a bit too early… usually November 1st.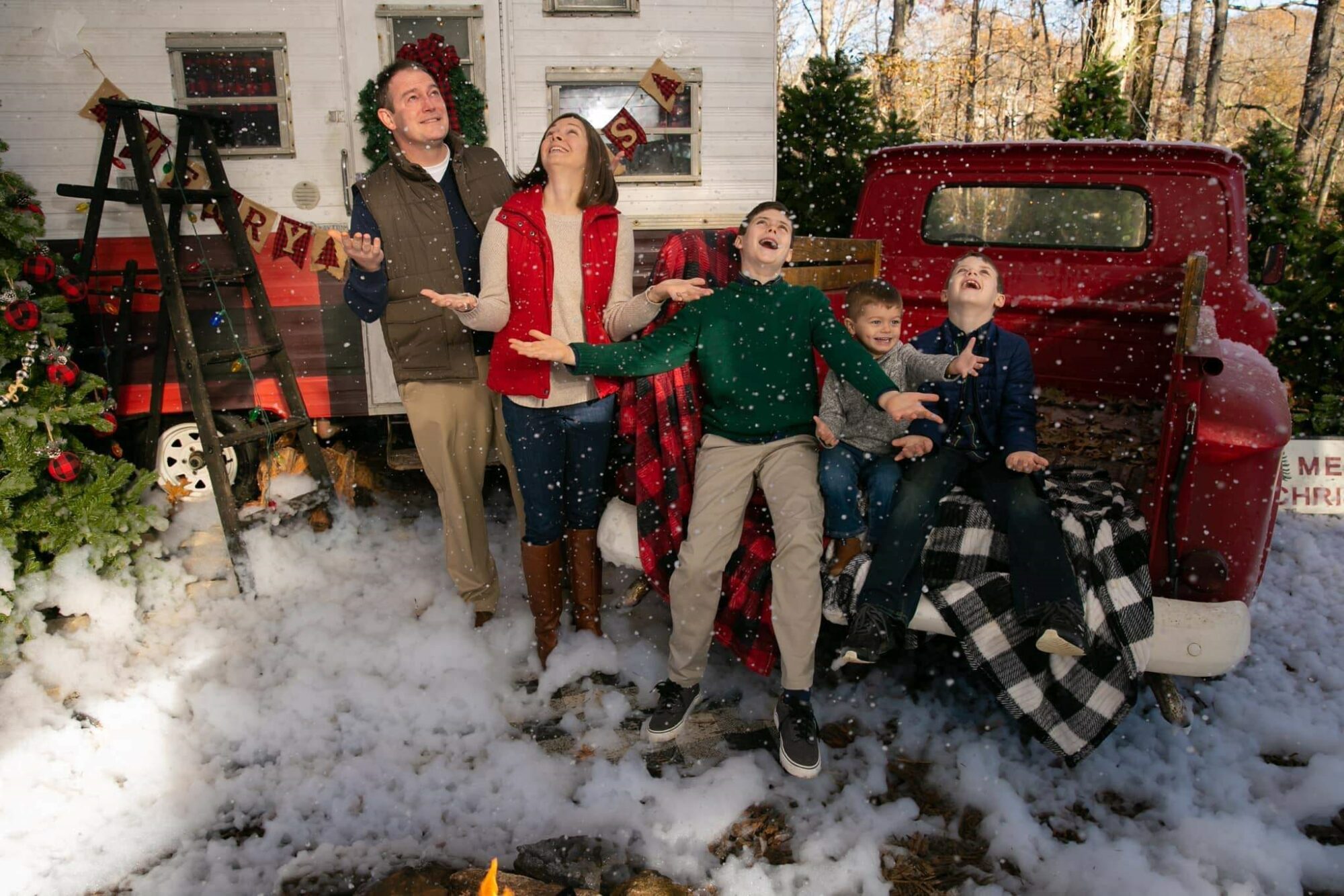 EDUCATION:
Liberty University
Lynchburg, Virginia
Master of Science in Accounting
Anderson University 
Anderson, South Carolina
Bachelor of Science in Accounting
LICENSES & CERTIFICATIONS:
Certified Public Accountant (CPA), South Carolina