CONSTANCE JONES
OFFICE MANAGER
We have accomplished so much in a short 5-year period and that doesn't happen by accident. We have great leadership! They are constantly exploring new avenues for growth, so we keep moving forward.
RESPONSIBILITIES:
Constance ensures our team members have what they need to be successful. She manages the daily office operations and makes sure clients and guests have a pleasant experience when they visit. Her responsibilities also include coordinating payroll processing and managing safety supply and office supply inventory.
PROFESSIONAL EXPERIENCE:
Constance has experience in several fields including Education, Real Estate, Healthcare, and Government. Prior to coming to IPI, she served as an Adjunct Instructor at Spartanburg Community College, an Office Manager at Coldwell Banker Caine, an HR Diversity Specialist at Spartanburg Regional, and an Assistant Manager at Spartanburg County Parks & Rec.
OUTSIDE THE OFFICE:
Outside of the office, I like to explore my creative inclinations. Sometimes it emerges as a pencil drawing or digital graphics. But my favorite is creating wood crafts with my CNC machine. I'm happiest when I'm knee-deep in sawdust.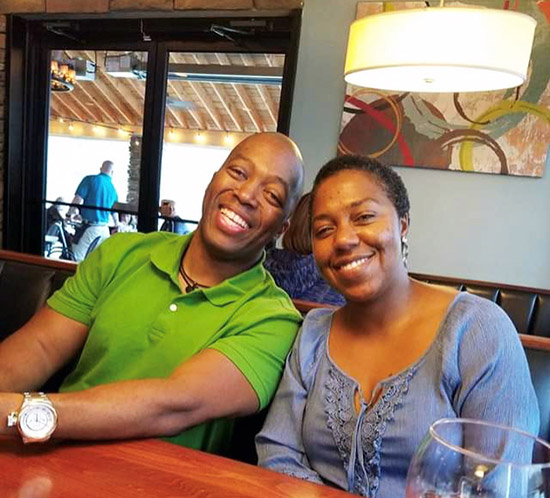 EDUCATION:
Western Carolina University
Cullowhee, North Carolina
ME in Business Entrepreneurship
Limestone College
Gaffney, South Carolina
Bachelor of Science in Business Administration
LICENSES & CERTIFICATIONS:
Certificate in Paralegal Studies