TOM GREGG
CORPORATE SAFETY DIRECTOR

I'm fortunate to work with a supremely talented group of individuals who love what they do and support one another. Their passion for, and commitment to the safety of the men and women on our projects is admirable and makes my job that much more rewarding.
RESPONSIBILITIES:
Thomas establishes enterprise safety strategies that support continuous improvement and promote an incident-free environment. This includes the development and implementation of safety and environmental policies and procedures, as well as supporting training initiatives. He supports projects by engaging in project launch through to commissioning to ensure full integration of safety into project plans, logistics, and execution, as well as safety audits, communications, and training. Thomas leads the Executive Safety Steering Team in analyzing KPIs, forming strategic initiatives, and deploying innovative safety approaches.
PROFESSIONAL EXPERIENCE:
Thomas began his safety career in 1993 performing environmental and industrial hygiene work in the remediation and construction industry until 2000, working for companies such as ENSR Remediation and WATEC.  In 2000, Thomas began a twenty-year career with Turner Construction Company, joining as Project Safety Manager and progressing to Business Unit EH&S Director, National EH&S Coordinator, and Senior EH&S Director.
ORGANIZATIONS AND MEMBERSHIPS:
American Society of Safety Professionals
OUTSIDE THE OFFICE:
After hours, I enjoy spending time with my wife and three kids. We love to travel and explore from the beaches to the mountains, and beyond. I am an avid reader and enjoy fishing and hiking. I am also an Atlanta Braves fan and baseball aficionado, in general.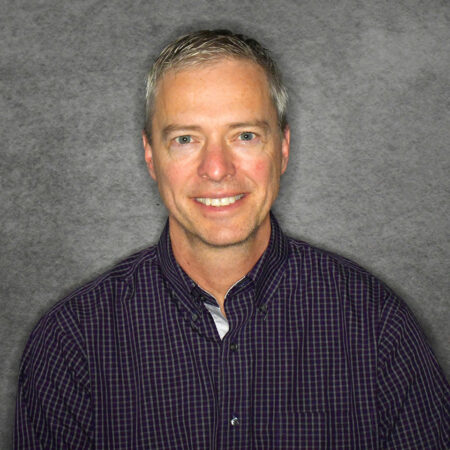 EDUCATION:
Florida State University
Tallahassee, Florida
Masters of Science in Risk Management and Insurance
Columbia Southern University
Orange Beach, Alabama
Bachelors of Science in Occupational Safety & Health
LICENSES & CERTIFICATIONS: