DAVID LYNN
CORPORATE SAFETY DIRECTOR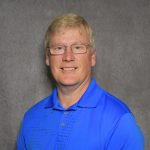 My favorite aspect of working at IPI is the people. I also like the complexity of the projects and clients that IPI serves.
RESPONSIBILITIES:
David establishes corporate safety strategies to prevent injuries, on and off construction sites. He supports projects with corporate procedures, safety staffing, audits, communications, and training. He leads the Executive Safety Steering Team where he develops and implements corporate safety strategies and makes recommendations to executive leaders.
PROFESSIONAL EXPERIENCE:
David started his professional career with OSHA as a Compliance Officer in South Carolina in 1992. After OSHA, he worked as a Site Safety Manager at Duracell and Owens Corning. In 2004, he was hired at the Fluor Corporation as their Corporate HSE Director. During his time at Fluor, he served as a Corporate Programs Manager and an HSE Director of the Energy and Chemical business line.
ORGANIZATIONS AND MEMBERSHIPS:
American Society of Safety Professionals
OUTSIDE THE OFFICE:
I am a BIG sports fan and like to watch college football. I also like to hunt in my spare time.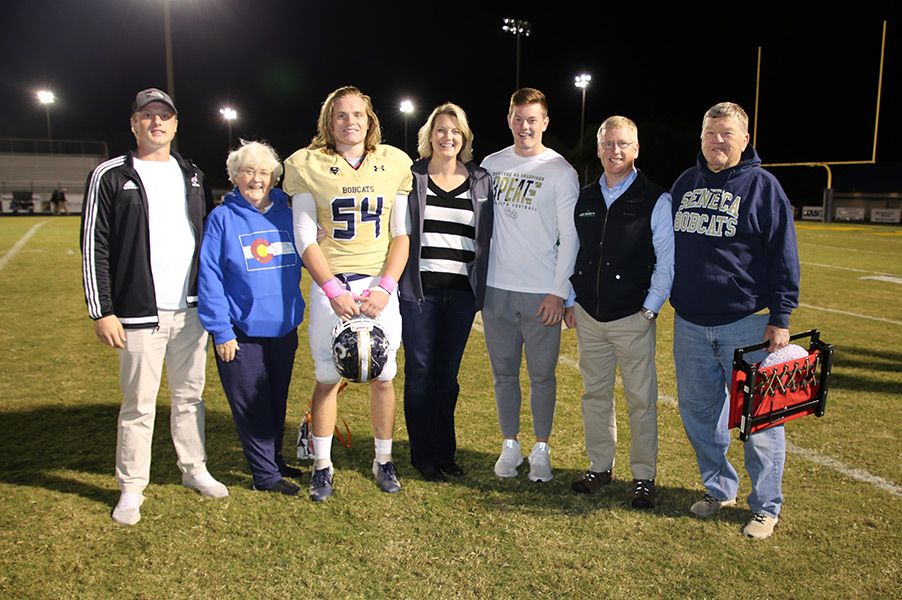 EDUCATION:
Furman University
Greenville, South Carolina
Bachelor of Arts in Health Science
LICENSES & CERTIFICATIONS:
Certified Safety Professional