DEREK SORENSON
OWNER, CLIENT FOCUSED OPERATIONS

I love the feel of a small company with big capabilities and being part of something that cares about family and community as much as running a successful business. My IPI teammates are first-class individuals who make up a top-notch organization.
RESPONSIBILITIES:
Derek works to ensure our clients' experiences, including our performance, tools, and general environment is the same from project to project, regardless of who is managing it on behalf of IPI. Derek also leads the operational excellence effort which includes continuous improvement and a client feedback loop that ensures our strategies are modified based on assessments. He strives to build long-term relationships with our valued clients through trust and the consistent delivery of quality work.
PROFESSIONAL EXPERIENCE:
Derek has over 15 years' experience in design engineering, project engineering, and construction management projects in the food and beverage, chemical, oil and gas, automotive, aerospace, and aluminum industries. His responsibilities and experience range from direct construction oversight, contract management, project management, construction management, personnel management, program operations, facilities engineering, proposal development, to detailed design engineering. Clients served include Boeing, Unity Aluminum, Lindt & Sprungli, BMW, KIA, INVISTA, Flexsys, and NCRA. Derek has worked with Global Performance and Wood prior to starting with IPI.
ORGANIZATIONS AND MEMBERSHIPS:
Construction User's Round Table (CURT) | Member
OUTSIDE THE OFFICE:
Three young children keep us busy.  On top of our family focus, we love to vacation to new places and with new people.  I love culturally different experiences that grow me as a human.  I bleed Clemson Orange and am a lifelong Atlanta Braves fan.  I dabble in table tennis and am good for five hard fouls in basketball.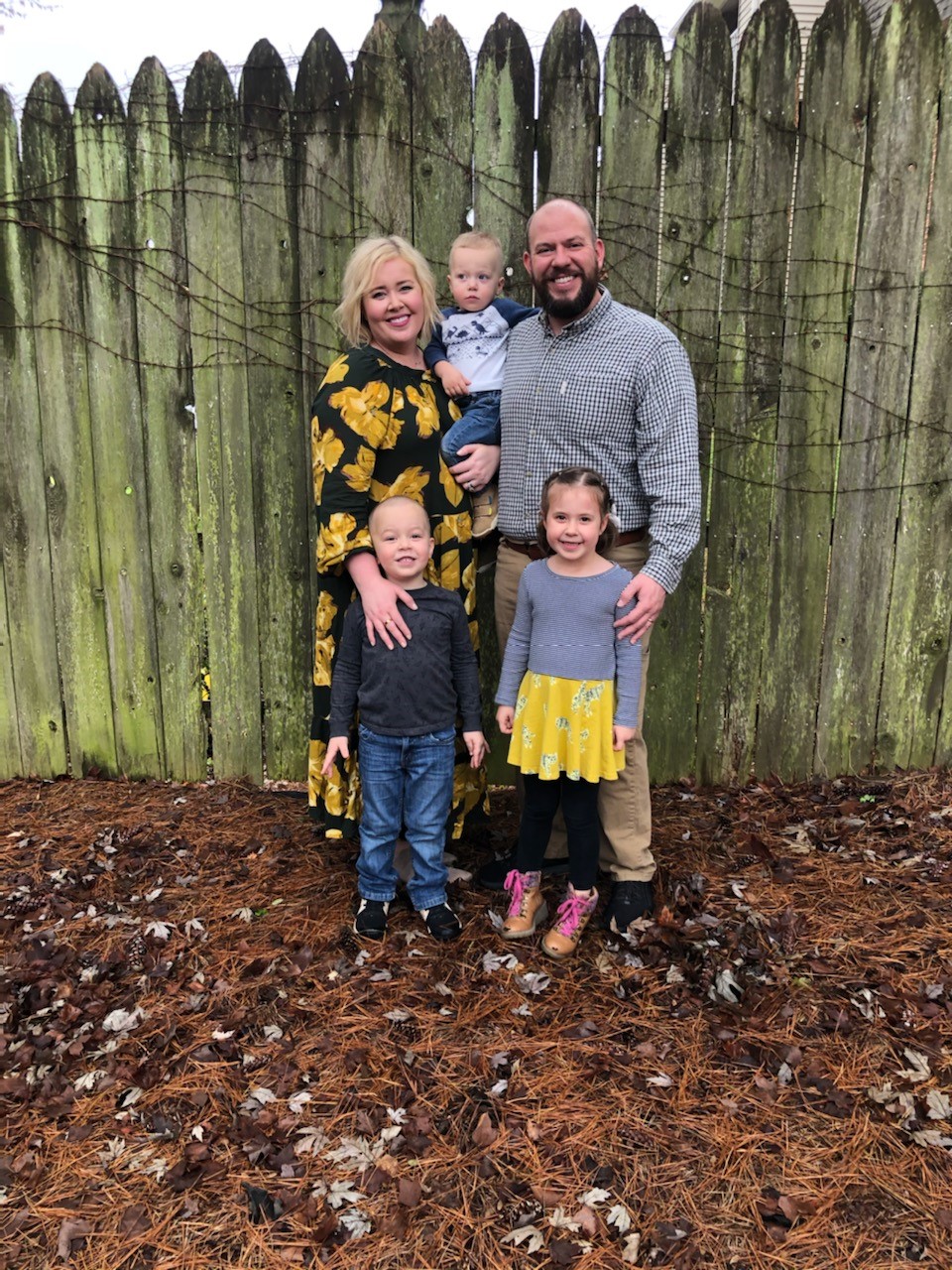 EDUCATION:
Clemson University
Clemson, SC
Masters of Business Administration
Clemson University
Clemson, SC
Bachelor of Science in Mechanical Engineering