DOUG BARTOW
Director of Innovation
RESPONSIBILITIES:
Doug is responsible for business development in emerging markets. He innovates manufacturing solutions and assists our valued clients in the implementation of new and improved processes. He is committed to building enduring relationships and gaining new business prospects. He is also knowledgeable and involved with Automotive SME.
PROFESSIONAL EXPERIENCE:
Doug has over 40 years' experience in the automotive manufacturing industry. He started his career at the Honda Motorcycle plant in Marysville, OH in 1980. He was a member of the production start-up team for the first Honda automobile plant in the United States. He was also on the start-up team for the Honda East Liberty Plant paint shop where he patented the first water-base coat material system. In 1989, he started Complete Automation and deployed multiple patented systems worldwide. Doug went on to work for BMW as the Vice President of Technology to design build BMW Paint Shop. There, he served as a member of the BMW International Management team. He was also introduced to a new asynchronous production system. He assisted with various European suppliers relocated to South Carolina. Doug started Carolina-IP LLC as a passion project where he developed patented products for consumer retail with his son. In 2016, he worked on the Volkswagen Plant as the Senior Vice President of Strategy and Projects in Chattanooga, Tennessee where he was a Launch Manager for Atlas (SUV) and designed the plant concept for Electric Vehicle expansion. In 2021, he joined the Industrial Project Innovation.
ORGANIZATIONS AND MEMBERSHIPS:
Meals on Wheels, Volunteer
OUTSIDE THE OFFICE:
I like to garden when I am not at the office. I love to spend time at our home in Signal Mountain, Tennessee. I like to ski and relish in all water sports. I also love to watch our son play tennis.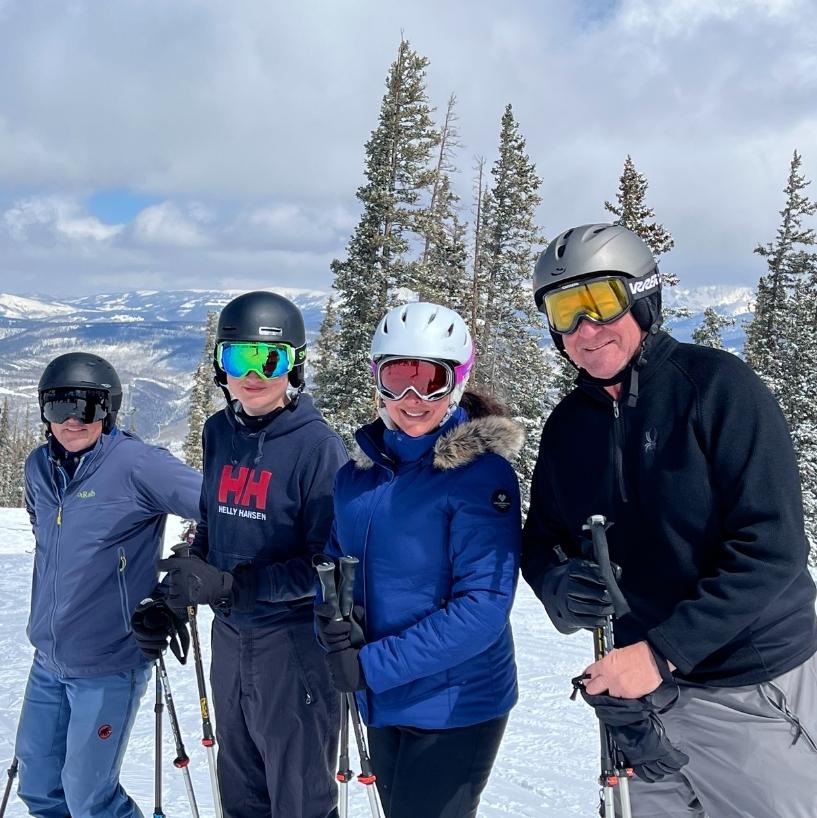 EDUCATION:
United States Marine Corps
United States Marine Corps, School of Music
John Philip Sousa and Louis Armstrong Award Recipient