ELIZA PAINTER
OFFICE MANAGER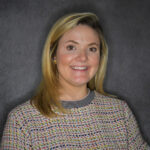 IPI is such a fun work environment – everyone is energetic, creative and passionate about the work they do! I love being part of a company that is continuing to grow and do great work for our clients.
RESPONSIBILITIES:
Eliza ensures our team members have the necessary tools to be successful. She manages daily office operations, and ensures clients and guests have a pleasant experience while visiting the home office. Her responsibilities also include assisting several departments on projects, managing inventory and planning meetings and events.
PROFESSIONAL EXPERIENCE:
Eliza has experience in various fields including accounting, retail, interior design, public relations and manufacturing. Previously, she was an Account Executive at a public relations firm and a Marketing Assistant at a textile manufacturer where she executed digital media strategies.
OUTSIDE THE OFFICE:
Outside the office, I enjoy spending time in the mountains of North Carolina with my family. I also like shopping, flower arranging and spending time with my friends here in Greenville.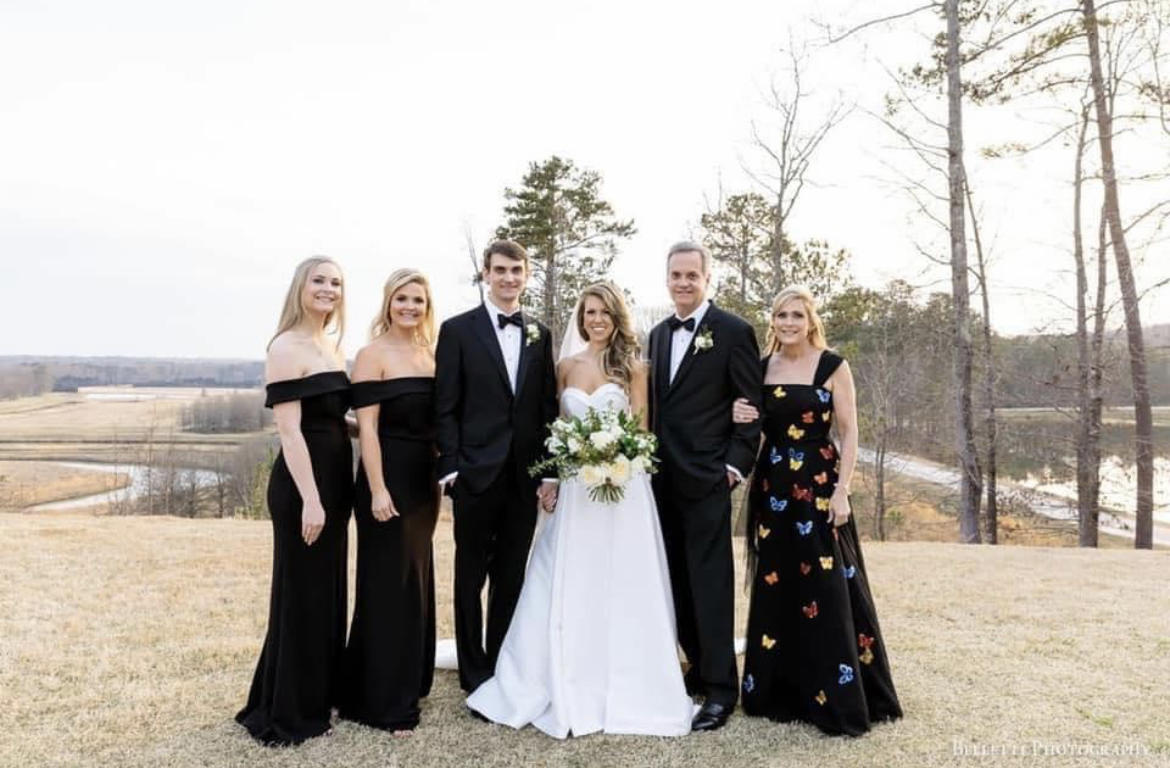 EDUCATION:
College of Charleston
Charleston, South Carolina
Bachelor of Science in Marketing
ORGANIZATIONS & MEMBERSHIPS
Christ Church Episcopal School Alumni Association