JOYE GARRETT
VICE PRESIDENT OF HUMAN RESOURCES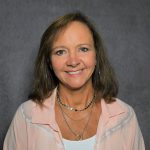 My favorite aspect of working at IPI is our culture and core values. Leadership supports and drives our culture and core values on a daily basis. IPI strives to create a positive environment that encourages teamwork, empowers and enables people to learn and grow and to bring out the best in our people. At IPI, our people are our greatest asset and we want to ensure they have a healthy work-life balance.
RESPONSIBILITIES:
Joye is responsible for activities such as recruiting, on-boarding new hires, managing employee benefits, and ensuring compliance. She handles all general human resources functions throughout the entire life cycle of an employee.
PROFESSIONAL EXPERIENCE:
Joye has 30 years' experience in the construction and engineering industries. Previously, she held roles at BE&K Building Group, Global Performance, Mustang Engineering and the Wood Group where she served in various human resources roles including Business Partner and Senior Advisor.
ORGANIZATIONS AND MEMBERSHIPS:
Society for Human Resource Management | Member
Let There Be Mom | Volunteer
OUTSIDE THE OFFICE:
I enjoy spending time watching my son play baseball, attending Clemson football games and hiking with my family.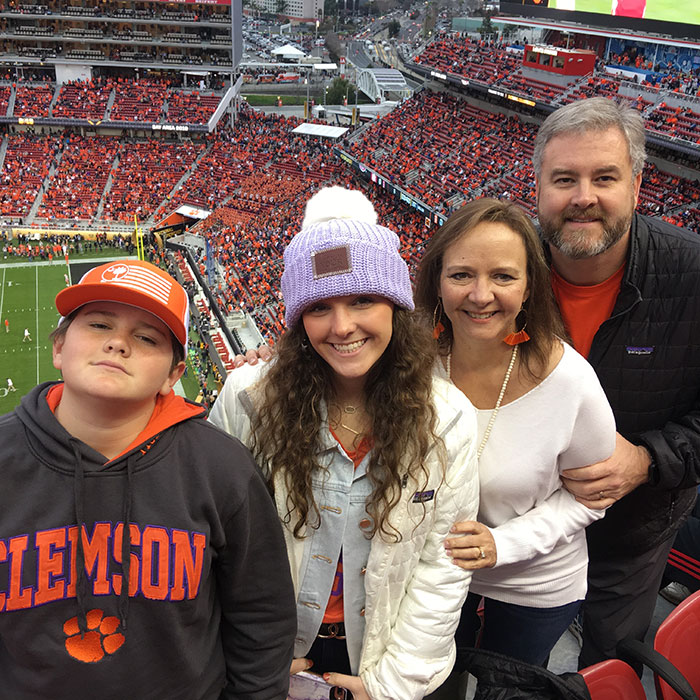 EDUCATION:
Winthrop University
Rock Hill, South Carolina
Bachelor of Science in Business Administration
LICENSES & CERTIFICATIONS:
Professional in Human Resources (PHR)
Society for Human Resource Management Certified Professional (SHRM-CP)