KEVIN BALL
OWNER, PRESIDENT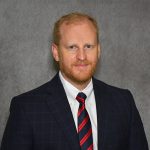 IPI is a wonderful place to work because of the people that work here. I would be excited to build any project, anywhere with this group!
RESPONSIBILITIES:
Kevin leads business operations and is a champion of organizational change leading IPI to future success. He is a problem solver and uses his knowledge and expertise to find solutions for our clients' issues. Kevin values people as the company's greatest asset and facilitates an inclusive culture. He is also involved in business development activities and nurtures lasting relationships with our clients.
PROFESSIONAL EXPERIENCE:
Kevin has over 20 years' experience in the construction industry and has been involved in high value projects for clients such as Boeing, BMW, Honda, SK Innovation, and Unity Aluminum. He served as the President at Global Management Partners (GMP) and was a Project Manager at Mustang Engineering for over a decade where he led several significant projects to successful completion.
ORGANIZATIONS AND MEMBERSHIPS:
South Carolina Economic Developers' Association (SCEDA) | Member
Construction User's Round Table (CURT) | Member, Speaker
Upstate Alliance | Investor, Member
OUTSIDE THE OFFICE:
In off-hours, my interests are varied. I love spending time with my family and friends. I enjoy the outdoors and traveling especially experiencing other cultures. Lastly, woodworking, gardening, and building things at home keeps me in a happy place.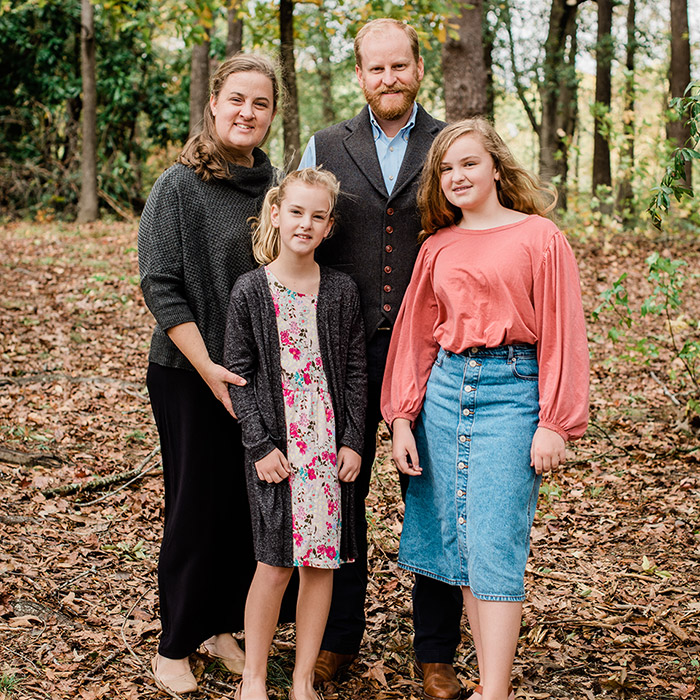 EDUCATION:
New York Institute of Technology
New York, New York
Master of Business Administration
Virginia Tech
Blacksburg, Virginia
Bachelor of Science in Building Construction
LICENSES & CERTIFICATIONS:
Safety Trained Supervisor (STS)
OSHA 30 Certified