LIZ RHOADS
Director of Marketing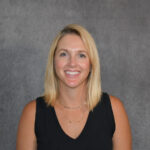 A place of work that is collaborative and supportive is very important to me, and that is why I chose to join the IPI family. Many opportunities for growth, guidance, and mentorship exist here, making it both a rewarding and fun place to work! The leadership here at IPI is always accessible which adds an additional element of confidence that we know where the company's future is headed.
RESPONSIBILITIES:
Liz leads the development of IPI's marketing strategy by working closely with teammates, clients, content providers, and creatives to develop effective plans focused on growing the audience for our products and services. She spearheads the execution of tracking key performance indicators and analyses and making recommendations based on those results. She conducts kick-off meetings for proposal and presentation efforts to ensure IPI's deliverables are always meeting client expectations. Responsible for ensuring the company's identity, she also focuses on branding, social media, graphic design, and other collateral as needed.
PROFESSIONAL EXPERIENCE:
Liz has been working in the construction industry since 2003, focusing the beginning of her career on onsite construction management of commercial and higher education construction projects over $50 million. Eventually, her career path took a transition into marketing and business development, focusing on strategic client relations and acquisitions, proposals, presentations, and company identify / branding. During this time, she served a variety of industries including industrial, K12, higher education, infrastructure, and healthcare. She enjoys the challenge of helping a company enter a new market sector and achieve sales goals year after year.
ORGANIZATIONS AND MEMBERSHIPS:
Society for Marketing Professional Services (SMPS), American Marketing Association (AMA)
OUTSIDE THE OFFICE:
Outside of the office I enjoy spending time with my husband, Tripp, and son, Henry. We go hiking and golfing, but really like going to the lake to spend the day or weekend. I also love a good workout or tennis match, and most weekends you can find me spending lots of time in the kitchen baking tomato pies!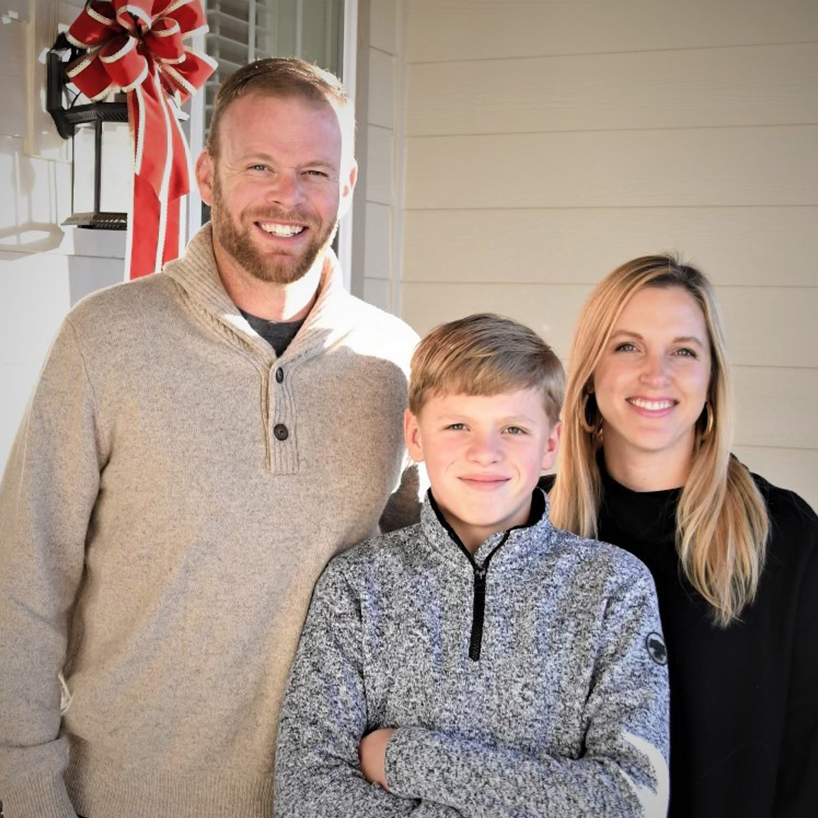 EDUCATION:
Clemson University
Clemson, SC
Bachelor of Science in Construction Science and Management, Minor in Business Administration
LICENSES & CERTIFICATIONS:
LEED Accredited Professional, Certificated Professional Services Marketer with SMPS (Society of Marketing Professional Services), OSHA 10