MARK SHUTTERS
VICE PRESIDENT OF PROJECT CONTROLS & ESTIMATING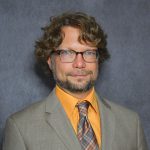 I love to come to work with my friends every day. It means that even on the few bad days, I know I will have a good day or at least I will have someone to lend an ear.
RESPONSIBILITIES:
Mark develops long-term standards for cost, schedule and estimating activities. He researches and implements software solutions to support reporting visibility and streamlines projects based on workflows for those activities. Mark supports visual project controls program development. He also supports proposal efforts including organization planning and pricing models.
PROFESSIONAL EXPERIENCE:
Mark has 25 years' experience working in cost, schedule and estimating functions mostly on industrial scale projects.
ORGANIZATIONS AND MEMBERSHIPS:
CURT (Construction Users Round Table) | Member
OUTSIDE THE OFFICE:
I'm really good at sports, and by good at, I mean good at watching.  I do play some tennis regularly and willingly participate in anything that gets me outdoors, namely running, swimming, hiking, biking, etc. as long as there is a beverage involved at some point in the activity.  I'm also really good at music, and again by good at, I mean listening to live shows regularly when there are no active worldwide pandemics.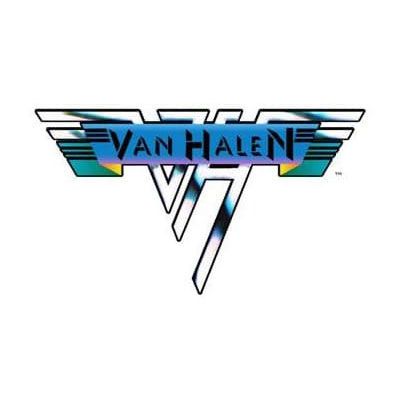 EDUCATION:
Clemson University
Clemson, South Carolina
Bachelor of Science in Industrial Management
LICENSES & CERTIFICATIONS: