MIKE KUJATH
VICE PRESIDENT OF OPERATIONS AND MAINTENANCE
RESPONSIBILITIES:
Mike leads the Operations and Maintenance Division including asset performance, asset reliability, operational readiness, commissioning and start-up and maintenance services.
PROFESSIONAL EXPERIENCE:
Mike has almost 30 years' experience in the project management, construction management, and operations and maintenance fields. Previously, he served as the Executive Global Director of Fluor's O&M business line where he gained experience in business services, procurement, human resources, safety, turnaround management, project controls, finance and estimating.
ORGANIZATIONS AND MEMBERSHIPS:
OUTSIDE THE OFFICE:
In my spare time, I volunteer in various roles with the Boy Scouts of America and tutor students at Greenville's Phillis Wheatley Center.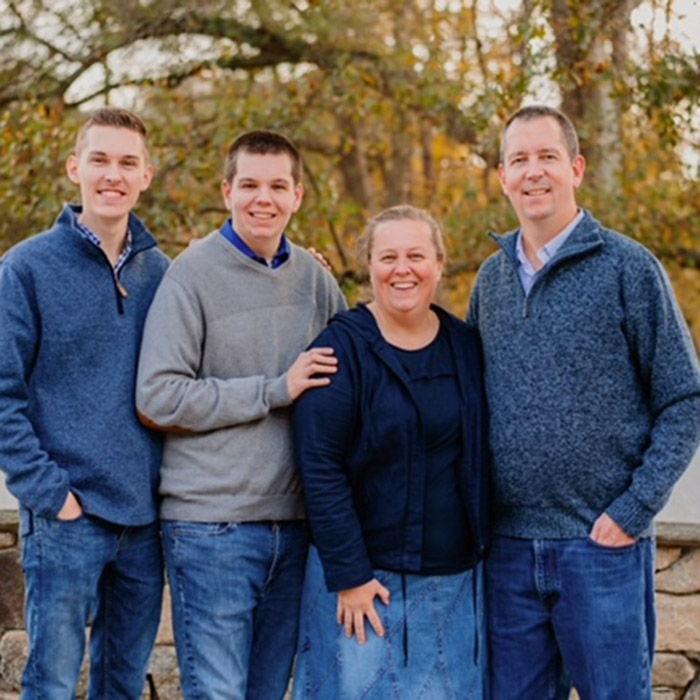 EDUCATION:
Montana State University
Bozeman, Montana
Bachelor of Science, Mechanical Engineering  
LICENSES & CERTIFICATIONS:
OSHA 10 Safety Certification