ROBIN KERR
Director of Cost Control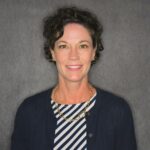 One of the first things that drew me to IPI was the core value, Family & Community.  Many companies espouse this value, but few actually live it.  I've witnessed so many examples of IPI's support of its employees, our families, and the communities where we are located. Life is about balance…here at IPI, we work hard and play hard.
RESPONSIBILITIES:
Robin is responsible for all aspects of cost control and pricing. Her primary areas of focus are client cost management, internal cost management and profitability, and a strong system of controls to achieve both. Additionally, she is the chair of the Health & Wellness committee, stylistic DJ for daily Stretch & Flex, and co-coordinator for all things fit and fun.
PROFESSIONAL EXPERIENCE:
Robin has 15 years of experience leading the functional area of project controls in the Construction and Operations & Maintenance industries. She started her career 25 year ago in Public Accounting and moved to the Manufacturing sector, predominately as a financial analyst and general accounting manager. She often refers to the switch from accounting to project controls as "moving over to the dark side". Robin enjoys her time on the dark side, while softly encouraging the use of good grammar and the oxford comma.
ORGANIZATIONS AND MEMBERSHIPS:
Covenant United Methodist Church | Media Chair
Phillis Wheatley Community Center | Tutor
OUTSIDE THE OFFICE:
Most of my time outside the office is happily spent with family, friends, and my dog. I have one son, who is the love of my life and keeps me young. I love coffee, reading, experiencing live music, and being active outdoors (unless it's too cold).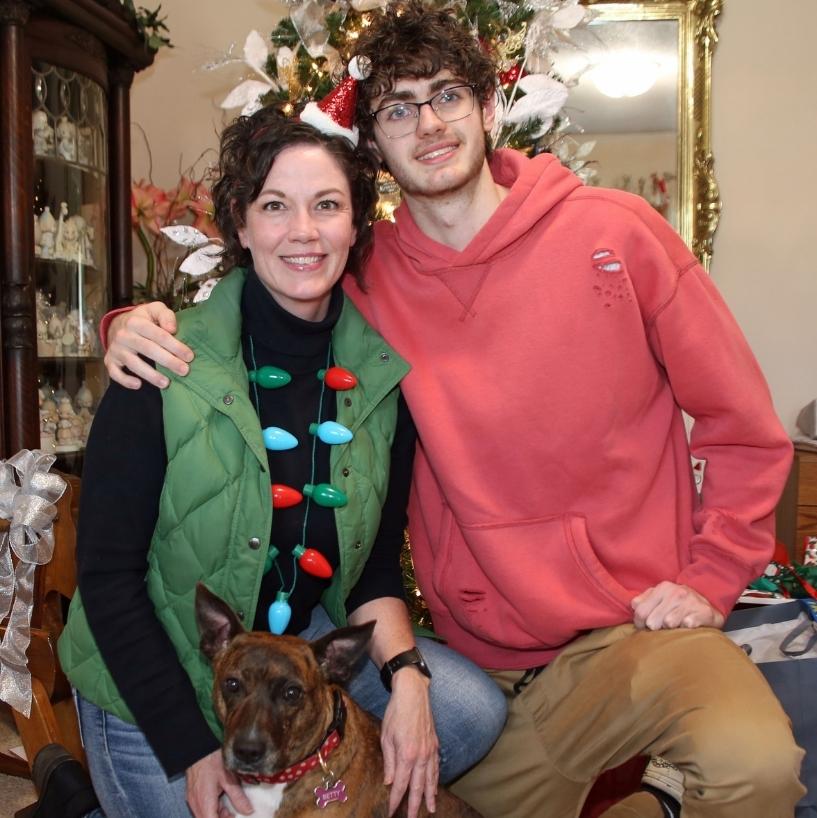 EDUCATION:
Appalachian State University
Boone, North Carolina
Bachelor of Science in Business Administration, Accounting