SCOTTIE HOLLAND
DIRECTOR OF PRE-CONSTRUCTION
RESPONSIBILITIES:
Scottie is responsible for preconstruction of new and developing projects for our valued clients. He drives process and procedural set up to deliver value to each project from conceptual design through construction execution.
PROFESSIONAL EXPERIENCE:
Scottie has over 30 years experience in construction execution for large scale projects with a diverse background in Power, Energy & Chemicals, Life Science, Government Disaster Relief and EV Battery & Automotive Manufacturing. He has worked for large EPC firms both domestically and internationally in Project Managment and Construction Management roles.
ORGANIZATIONS AND MEMBERSHIPS:
South Carolina Cattlemen Association
Volunteer for GAP in Newberry, SC
OUTSIDE THE OFFICE:
In my spare time, I enjoy cooking outside with family and friends. My hobby is raising Black Angus Beef Cattle and I really enjoy all aspects of farming to support the production of grassfed/grain finished beef.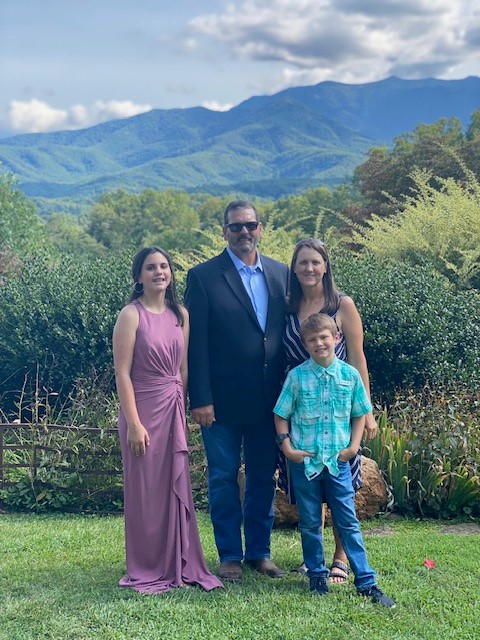 LICENSES & CERTIFICATIONS:
CCMP Certified Construction Management Professional