SHANE BAILEY
Vice President of Business Operations

My favorite aspect of working at IPI is having the opportunity to work for an organization that performs large, complex projects while retaining the family feel of a small business.
RESPONSIBILITIES:
Shane's primary role is to provide the tools and training necessary for the project teams to deliver consistent, predictable results for all aspects of project delivery.
PROFESSIONAL EXPERIENCE:
Shane has nearly 20 years of professional construction experience. He grew up in a family company that self-performed construction work for portions of its business, so Shane has a diverse background having worked in nearly every role from construction laborer to the project manager of billion-dollar construction programs.  Early in his professional career, Shane worked as a superintendent on large commercial and institutional projects and has spent the last 15 years focused on the management of complex industrial projects.  Clients include Honda, Boeing, Toyota, SK Innovation, Faraday Future, and Flexsys.
ORGANIZATIONS AND MEMBERSHIPS:
CURT (Construction Users Round Table) | Member
OUTSIDE THE OFFICE:
My favorite thing to do is spend time with family.  My hobbies include travel, skiing, photography, marksmanship, and hunting.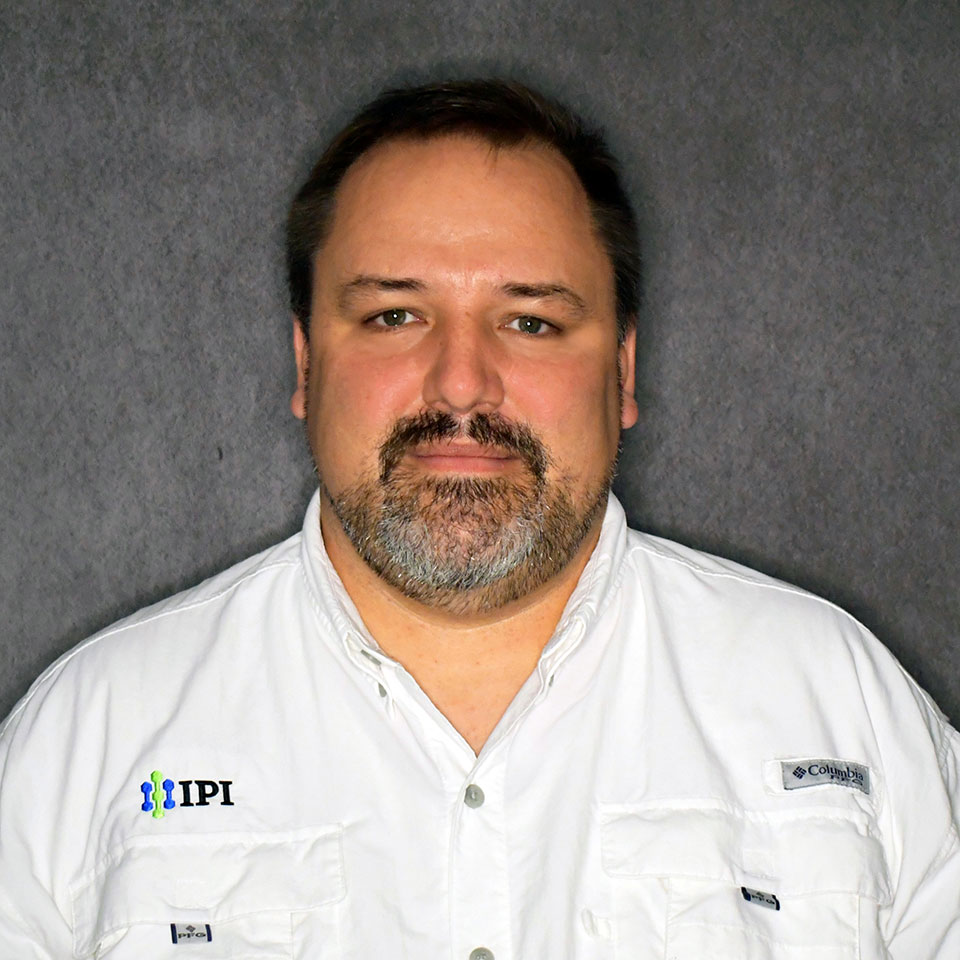 EDUCATION:
Virginia Tech
Blacksburg, Virginia
Bachelor of Science in Building Construction
LICENSES & CERTIFICATIONS:
Project Management Professional
NASCLA – Accredited Examination for Commercial General Building Contractors
OSHA 30 Hour