SHANE HANSON
VICE PRESIDENT OF PROJECT SUCCESS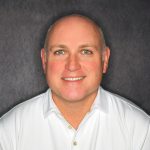 My favorite aspect of working at IPI is that it offers a family atmosphere that makes working hard, fun.
RESPONSIBILITIES:
Shane is currently the Senior Project Manager at the Mazda-Toyota Manufacturing U.S. where he leads the entire construction management and project management team. He has frequent and direct correspondence with the client, ensures appropriate safety measures are taken on-site, oversees the project budget and schedule, and manages a team of over 25 IPI personnel.
PROFESSIONAL EXPERIENCE:
Shane has 20 years' experience in the construction and engineering, and manufacturing industries. He began his career as a Maintenance Engineer for production equipment and was promoted to a Facility Engineering Manager. He transitioned into construction and has worked as a Project Engineer and a Project Manager. He has served several sectors including petrochemical, fibers, packaging, consumer products, aerospace, and automotive.
ORGANIZATIONS AND MEMBERSHIPS:
Construction User's Round Table (CURT) | Member
OUTSIDE THE OFFICE:
Family time is premium and my wife and I enjoy supporting our children's sports activities. Church is also an important part of our family life and when there is time left over I try to spend it outside. I love sports in general. If I am playing golf, it's golf. If I am watching football, it's football.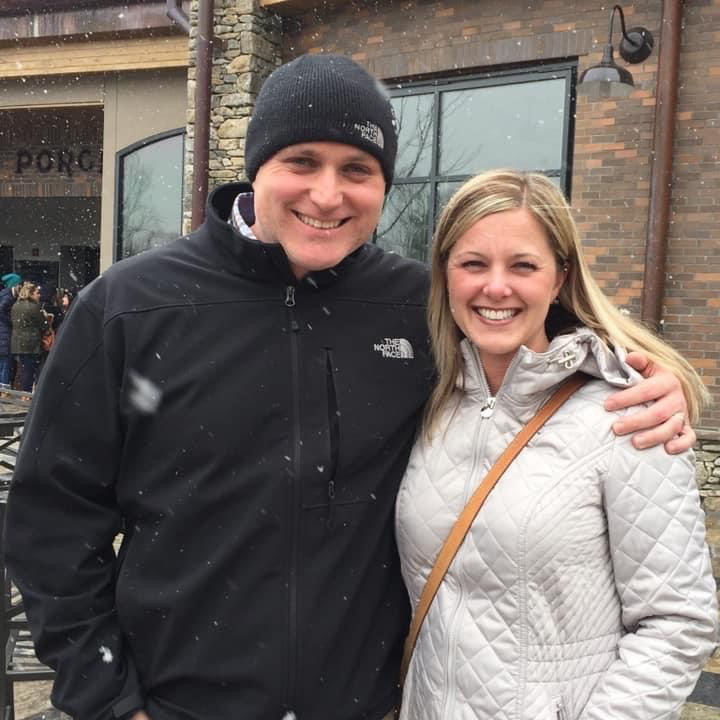 EDUCATION:
University of Tennessee
Knoxville, Tennessee
Bachelor of Science in Mechanical Engineering
LICENSES & CERTIFICATIONS:
Project Management Profession (PMP)
Certified Health & Safety Technician (CHST)
Engineer in Training (EIT)